This software gives perfect solution to merge Outlook data file with the
benefit of exclusive features and easy to use interface provided.
Download free demo of the tool that can make the entire process of merge easiest for user. First three folders from selected PST file can be merged for free using the free demo of the software.
Describing Key Features of PST Merge Tool
Key Features of the Outstanding Software to Merge Outlook Archive PST Files!
Fast Merging Process
This tool is integrated with fastest scanning algorithms that makes you able to merge multiple files within few minutes.
Create Newer PST File
It creates a replica of PST file without making any changes into the original data file or folder of an existing one.
Retains Data Integrity
This program keeps safe entire meta data intact date of sent/recieved email, attachments, cc, to, bcc, address etc.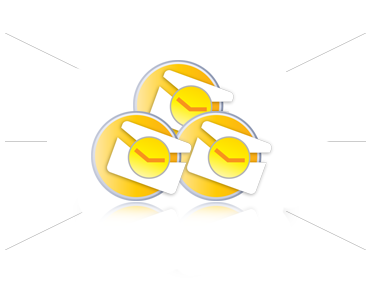 Filter Duplicates Items
The Software is capably removes duplicates from Outlook with the assurance of serving the 100% result.
Include/Exclude Deleted
With this application, users are facilitated with option to include/exclude Outlook deleted items.
Multiple Features Offered
Software has many features that help user for a much specific and user concerned merging process.
Video Available – Check Out
Online Video For Free Training on How to Merge two Outlook PST Files!!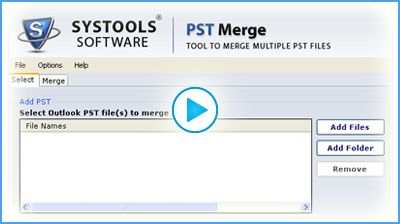 The entire data from the PST files will be kept safe even when the merge process is carried out by this software. Short duration video will show entire process of merging files with the details of options and GUI of the tool displayed. Watch the free online video and know how it works to merge Outlook files. Once the entire process are viewed and known, user can move to invest on the full version of the tool to combine multiple PST files into one without duplicates.
You May Also Be Interested In These Software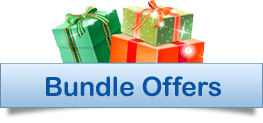 Bundle Licenses of Most Common Tools